FINCA CHIPITLÁN HOTEL PET FRIENDLY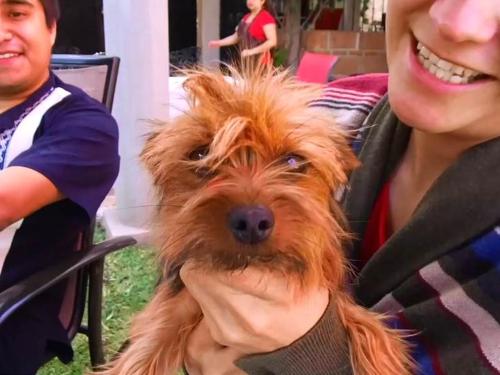 Understanding how important it is to travel with your best friend, your pet; Finca Chipitlán for several years decided to be a Pet Friendly Hotel. We ask you to take into account the following requirements to enjoy your stay with your pet.

We accept pets upon request. When making your reservation, mention the type of pet you have, as well as size. Maximum 2 pets per room.

Upon arriving at the Hotel and registering, we understand that you agree with the Hotel's policies.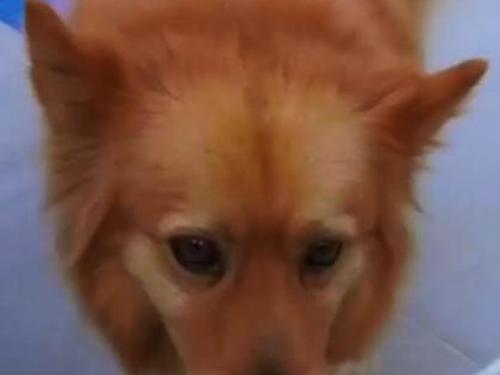 Bring your pet's items: bed or mat, dishes for water and food, etc.
Every pet must be supervised by a person ALWAYS; and under no circumstances may you stay in the room alone, if the Hotel staff detects this situation, you will proceed to call the relevant authorities to remove the pet.
The pet should be with their current vaccinations.
ALWAYS collect the needs of your pet, at the reception they can inform you about the deposits to throw the bags. It is necessary that the owners bring the plastic bags to collect the feces of your pet.
The pet cannot be in the areas of the Holistic Space.
When guests wish to have their breakfast, the pet should not enter the cafeteria, they may have their breakfast in the company of their pet in the cafeteria terrace, in their room or in the garden.
Parking areas and gardens can be used to walk pets.
Any damage to third parties or the property caused by the pet will be the TOTAL responsibility of its owner.
The space and tranquility of the other guests must be respected.
The room will not be cleaned while your pet is indoors.
The hygiene of the pet, as well as the area where the pet remains, is the responsibility of its owner.
The daily COST for the permanence of your pet is $ 150.00 per night.
Ignorance of the regulation does NOT exempt from compliance.

We appreciate your understanding and collaboration for everyone's comfort and wish you a pleasant stay with us.