HEALTH TOURISM IN CUERNAVACA
On a global scale and given the increase in life with tension to which individuals are subject due to their professional and business activities, as well as the problems derived from large urban concentrations; There is a marked interest every day in the places that offer, in addition to rest, opportunities for physical improvement and relaxation.

These trends have come to develop within what is known as Health Tourism . Even though women make up the largest demand market for these services, the predilection is increasing in the male gender.

To rest, to relax or for therapeutic purposes, the Hotel in Cuernavaca Finca Chipitlan, is an excellent option in the offer of Health Tourism.
This type of services has had surprising changes; it has gone from the novel to the necessary. Motivated, not only to find embellishment, but, looking for preventive and therapeutic measures, within healthy environments and habits, satisfying and even surpassing expectations. With or without lodging.
HOTEL IN CUERNAVACA SPA AND PREHISPANIC TEMAZCAL FOCUSED ON HEALTH TOURISM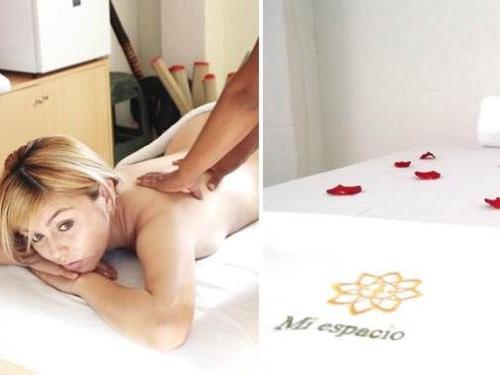 Cuernavaca, Morelos is and has been recognized as one of the places with the best environmental conditions, with an average temperature between 18º and 25º Celsius during the year, known worldwide as the "City of eternal spring", a beautiful place with a favorable environment for carry out activities that help our physical, mental and spiritual wellbeing.

We are supported by the different cultural groups of the region, which through their customs and traditions, provide us with different techniques and alternative healing methods.
Health tourism at Finca Chipitlán Hotel Spa in Cuernavaca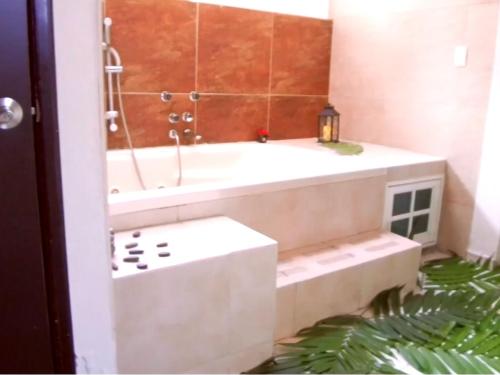 Within the Hotels in Cuernavaca that offer Health Tourism, The Hotel in Cuernavaca Finca Chipitlán has a wide range of therapeutic treatments, thermal circuits, traditional medicine, herbal medicine, rest, relaxation, aesthetics. We customize stays with specific programs.
The tropical vegetation, welcome you, our staff with your cordial, kind and dedicated treatment make our guests' stay pleasant. We have designed several Weekend Packages, which adjust to taste, budget and needs, taking a unique approach to wellness, allowing our therapists to put their differentiation; thus ensuring the authentic development of the concept, positioning us as a destination for Health Tourism. It is a revitalizing experience, based on traditional therapies, both natural ingredients of the region, and therapeutic; stimulating the senses.
We are a Pet Friendly Hotel. We accept pets upon request
Let's travel through Mexico.
The feeling of well-being is a reward.